Grandelash-MD $65 for 3 month supply
Award winning lash enhancing serum to promote naturally longer, thicker looking lashes in just 4-6 weeks with full results in 3 months.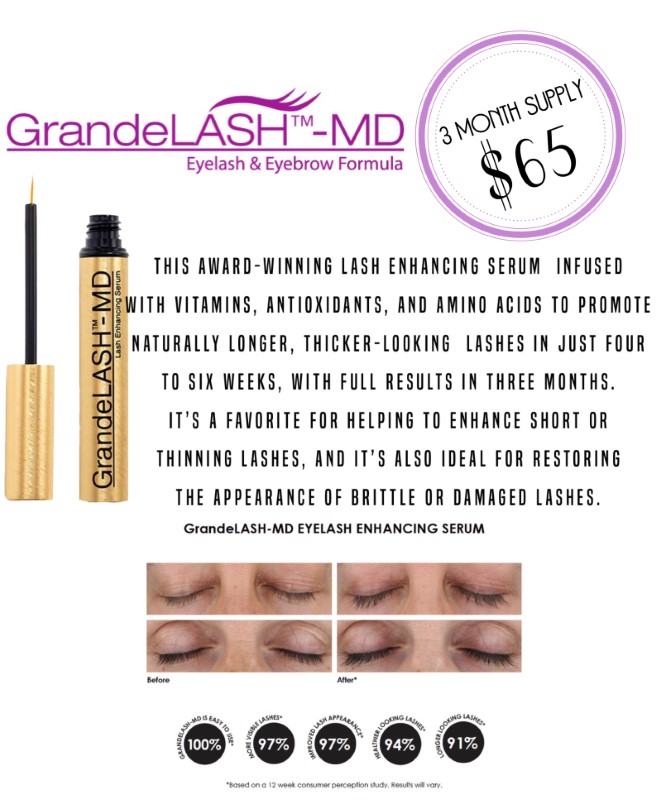 Face Mask Detox $70
A cleansing Facial with extraction followed with a Dermaplan treatment to smooth, brighten and refresh skin that has been dulled and congested.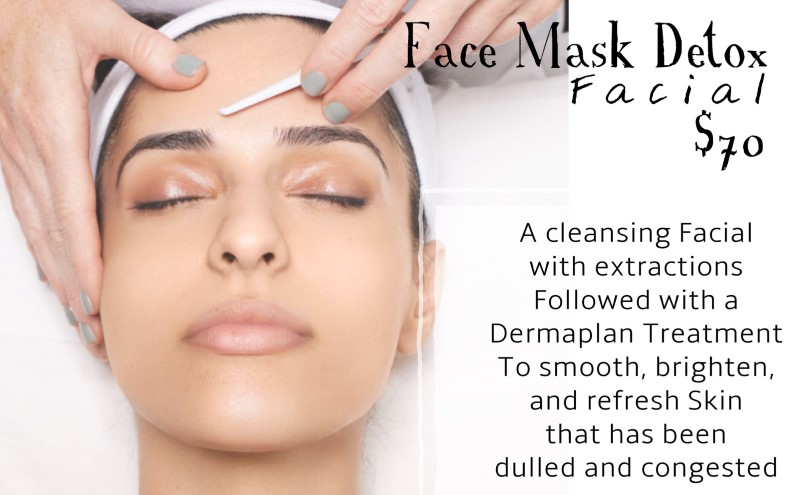 Express Color Service $40+
We are now offering an Express Color service for clients that is a quick and cost effective way for clients to maintain their color regrowth. This is available as a maintenance option where our color clients can book an appointment to have their color formula applied to the root area, a color processing cap put on and out the door they go. *Directions for process and rinse time are included, $5 fee for process cap that is reusable for future appointments.

Voesh Collagen Socks $5
Wear for youthful skin. This pair of foot masks is enriched with collagen, argan oil and natural extracts for an intensive foot treatment. The perfect add-on service for any pedicures or take home to treat your foot between your pedicure appointments.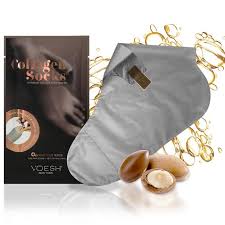 Exfoliating Body Polish
We are proud to announce a new service at Bellezza Salon and Day Spa! This all over body exfoliation removes dead skin cells, increases circulation, and improves skin's luster across the decollete, hands and arms, back, feet and legs. Your choice of relaxing or energizing aromatherapy oil is applied to the skin then customized exfoliating gloves are used to provide a gentle exfoliation. A steam towel is used to refresh the skin and Voesh moisturizing lotion completes the experience.